Aetna Dental Insurance – Denton, TX
Learn How to Get the Most Out of Your Aetna Insurance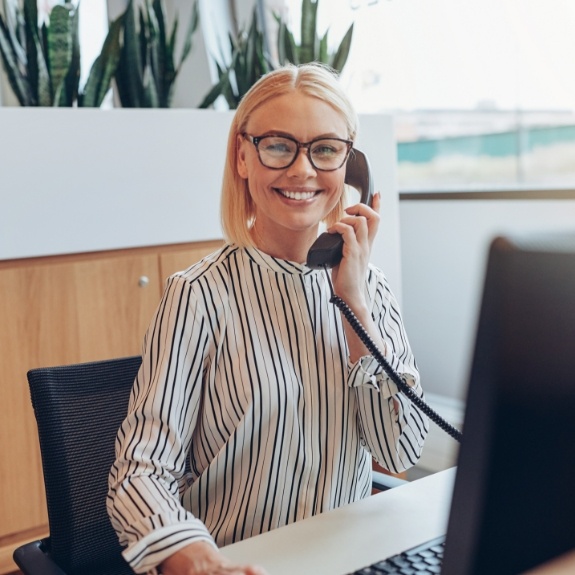 Dental care can be costly. Unfortunately, for most individuals, the price tag that comes along with many available services is often too much, causing them to forgo necessary treatment and live with an unhappy and unhealthy smile. At Prime Dentistry, we never want our patients to feel as if they cannot afford high-quality dental care, which is why we are proud to be in-network with many dental insurance companies, like Aetna.
Our team will work with you to identify ways in which you can save the most money while taking advantage of your available benefits. To find out how we can help you keep more money in your wallet while continuing to improve your oral health, contact our Aetna dentist in Denton today!
Aetna Coverage Availability & Fees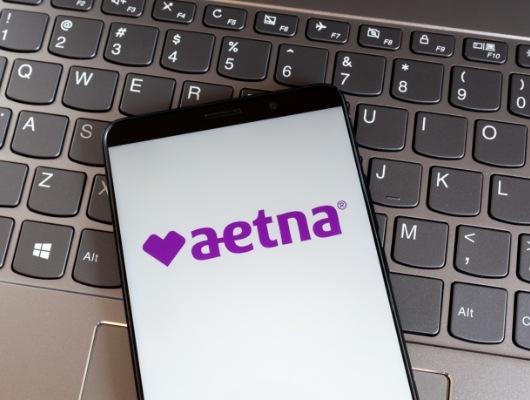 As part of Aetna's dental insurance program, you are a member of a community that believes in improving and maintaining a healthy smile. Much like other insurance plans, coverage and benefits are designed to encourage preventive care as a way to avoid problems in the future. The less work you need to have done in a calendar year, the less money your insurer needs to pay for the services you receive, hence the emphasis and willingness to cover anywhere from 80-100% on preventive services (i.e. regular dental checkups and cleanings, dental X-rays, oral cancer screenings, etc.).
But your insurer also understands that things can happen, no matter how well you take care of your smile. This is why you can expect to receive anywhere from 70-80% coverage for minor restorative services (i.e. fillings, gum disease treatment) and between 50-70% coverage for major restorative services (i.e. dental crowns, dentures, root canals). While it is true that not all Aetna insurance plans are the same, they do follow a similar format when it comes to benefits.
The best part about opting to see a dentist who is in-network with Aetna is you are guaranteed to pay the lowest price for the services you receive. Our negotiated agreement makes it possible for you to save more money by choosing us as your dental provider.
But don't worry, even if we aren't in-network with your particular dental insurance company, our amazing team members will go above and beyond to find ways to help you save money. We'll even file your paperwork and claims for you, so you don't have to worry!
Meet Tihare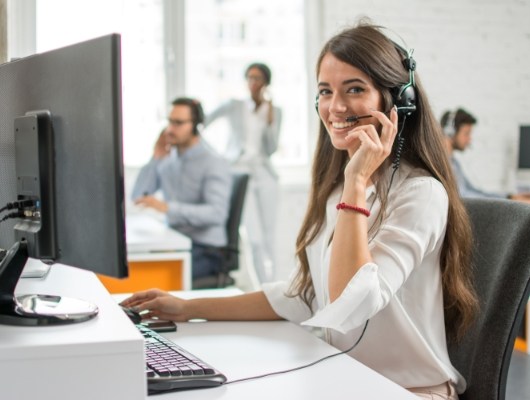 As the office manager for Prime Dentistry, Tihare has been a member of our team since early 2019. Working in the field of dentistry since 2015, she specializes in dental insurance and billing. Her knowledge and expertise make her qualified to answer questions and address any concerns you might have about your Aetna insurance policy. From understanding your benefits to identifying which services are covered, she can make paying for your dental care easy and stress-free. She will also go the extra mile by filing any necessary paperwork and claims on your behalf.