MetLife Dental Insurance – Denton, TX
Get the Most Out of Your MetLife Insurance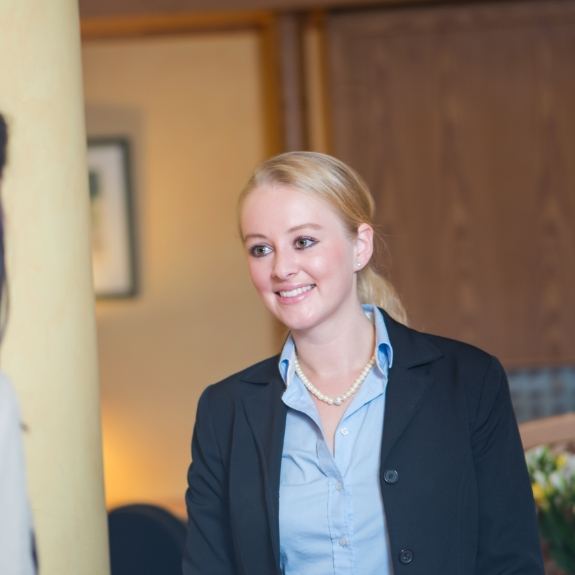 If you are looking for a MetLife dentist in Denton who can provide comprehensive services while offering the best rate, you've come to the right place. At Prime Dentistry, the dental work you need shouldn't leave your wallet or bank account empty. This is why we are pleased to be an in-network provider for MetLife dental insurance.
Not only will you save money when coming for regular dental checkups and cleanings, but you will also reduce your out-of-pocket expenses when it comes to both minor and major restorative services. To find out how you can get the most out of your dental plan, call our office and speak to one of our valued team members today.
MetLife Coverage Availability & Fees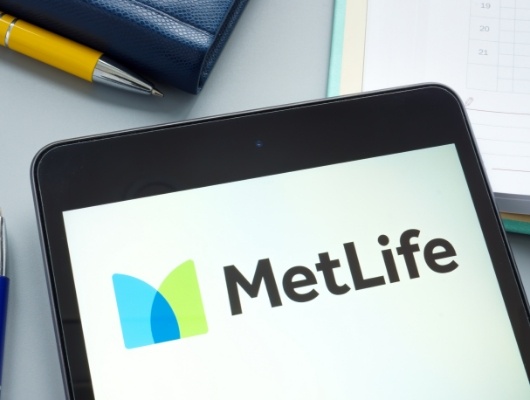 For decades, MetLife has been able to save patients thousands of dollars when it comes to necessary dental work. Just like its competitors, MetLife is designed to encourage individuals to maintain good oral health and hygiene by utilizing preventive dental care. However, when a problem does arise or injury occurs, your policy can keep you from breaking the bank when it comes time to pay.
By agreeing to pay a monthly premium for your plan, you will receive access to an individualized plan that offers various levels of coverage. Since each plan is different, these percentages may vary, but it might look something like this:
100% Preventive Services (i.e. regular dental checkups and cleanings)
70-80% Minor Restorative Services (i.e. dental fillings)
50% Major Restorative Services (i.e. tooth extraction, root canal)
Apart from the coverages your insurance company agrees to pay, you will likely be looking at your deductible and annual maximums to help you make decisions about your dental health. This is where our team can be of assistance.
As in-network providers for MetLife, we offer the highest level of service at the lowest possible price, but we also will work to keep you from going over your annual maximum. It is our goal to help you receive the care you need without worrying about how to cover the costs. While we are in-network providers with MetLife, we also offer financing options to make your expenses more manageable.
Meet Tihare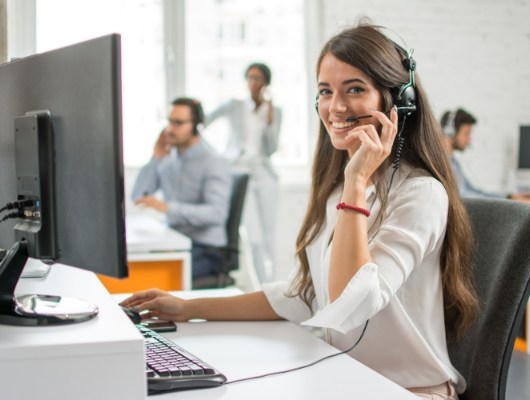 Dealing with dental insurance can be stressful and overwhelming. Fortunately, at Prime Dentistry, we have Tihare who can answer all your questions and address any concerns you might have about your policy. Unsure if you are covered for a particular procedure? Want to know how you can maximize your benefits and save the most money? She is equipped with the knowledge and training to help you make the right decisions about your dental health. She is also able to file necessary paperwork and claims on your behalf, eliminating the need to do it yourself! Let Tihare be your go-to person for all your MetLife dental insurance needs.