Humana Dental Insurance – Denton, TX
Reaping the Rewards of Using Your Humana Insurance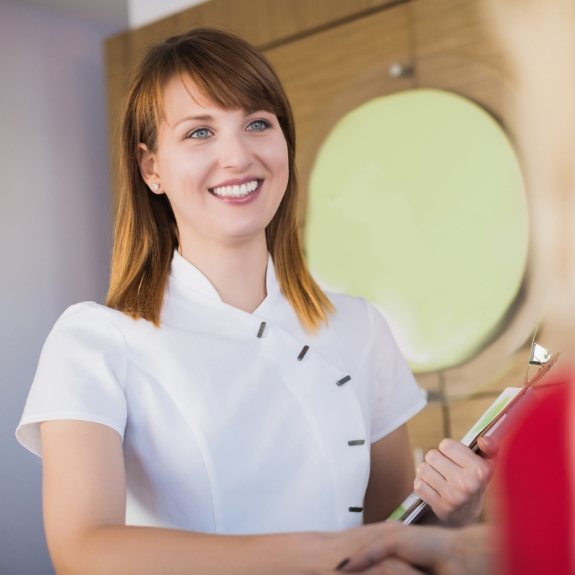 There's no greater feeling than knowing your smile is receiving the care it needs, and it isn't costing you an arm and a leg. Having quality and affordable Humana dental insurance is important, which is why your decision to enroll will allow you to continue reaping the rewards in the form of a healthy, beautiful smile. As an in-network Humana dentist in Denton, our team at Prime Dentistry is able to help you save the most money while ensuring you get the care you need. Want to learn how you can get the most out of your benefits? Contact our office and speak to a member of our team who will be happy to go over your policy and make valuable recommendations for future dental care.
Humana Coverage Availability & Fees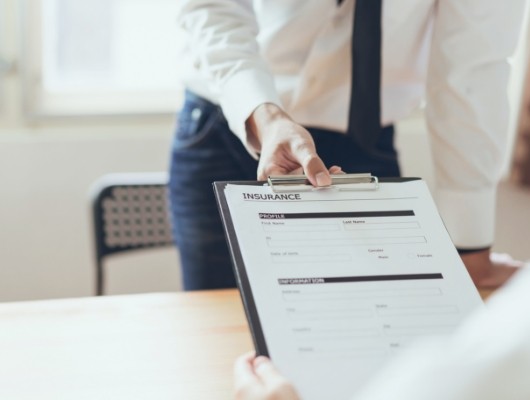 Whether your Humana dental insurance is through your employer, or you are purchasing it on your own, you can expect your plan to look slightly different from your colleague or neighbor. While deductibles, annual maximums, and monthly premiums will vary, your benefit coverages will look similar to the following:
80-100% preventive dental care (i.e. cleanings, checkups, X-rays)
70-80% minor restorative treatment (i.e. tooth-colored fillings)
50-70% major restorative treatment (i.e. tooth replacement)
By paying your monthly premium, you will continue to have access to your benefits, and should you meet your annual deductible, Humana will begin to pay more for the services you receive. At Prime Dentistry, we will never recommend treatment that isn't necessary, but we do want to help you get the most out of your dental benefits, which is why if you require a tooth extraction, root canal, or any other minor and major restorative treatment, we will encourage you to have it completed before the end of the calendar year. This way, you continue to improve your oral health while paying less.
As an in-network provider, this is one of the many benefits you'll receive in choosing to see us for dental care. Our agreement with Humana makes it possible for you to pay the lowest price for certain services offered by our dental practice.
Meet Tihare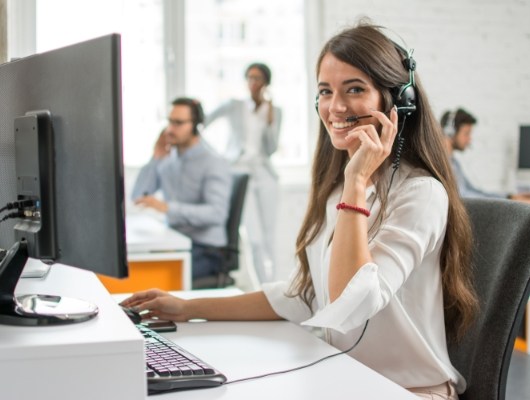 If you want to avoid the stress and uncertainty that paying for dental care often causes, it's time to meet Tihare, Prime Dentistry's office manager. Since 2019, she has made it her passion to help individuals like yourself afford high-quality dental care. Specializing in dental insurance and billing, she will walk you through understanding your Humana policy, identifying ways in which you can save the most money, and how you can take advantage of your benefits before they expire at the end of the calendar year. Tihare is a warm and welcoming face who will always go the extra mile to help you keep more money in your pocket while leaving our office with a healthy, more confident smile.