Preventive Dentistry – Denton, TX
Stop Tooth Decay in Its Tracks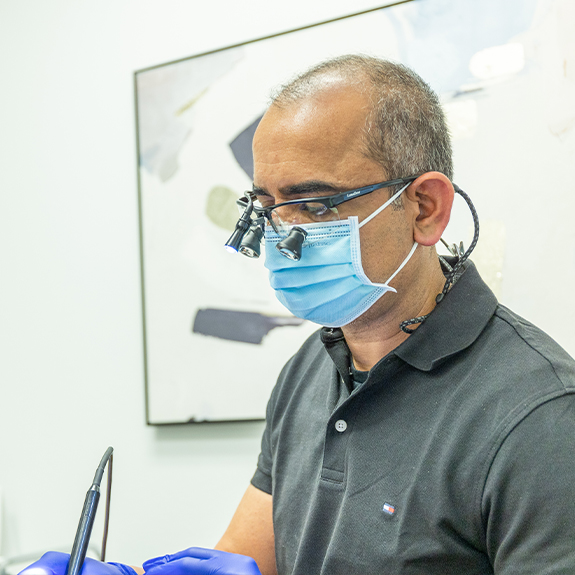 While the team here at Prime Dentistry is capable of fixing every kind of dental problem you can imagine, we'd much rather help our patients avoid the hassle of having to get a decayed or broken tooth repaired in the first place! That's why we place much of our attention on preventive dentistry in Denton. With just two quick appointments each year, we can give you and your family the kind of beautiful, problem-free smiles you'll love to show off again and again.
Why Choose Prime Dentistry for Preventive Dentistry?
Dentist with 20+ Years of Experience
Individualized, Consistent Dental Care
Innovative, State-of-the-Art Dental Technology
Dental Checkups & Teeth Cleanings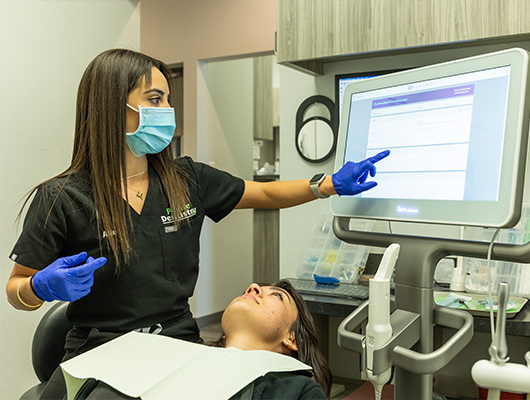 To get to know our patients' dental needs as best we can, every preventive dentistry appointment begins with a thorough oral exam, known as a dental checkup. During this, Dr. Ahir will look at your teeth, gums, and surrounding oral structures for any signs of decay or damage. If he finds anything, he will recommend the appropriate treatments to take care of it right away.
Afterward, we will expertly remove all plaque and tartar from the teeth and gums, protecting a patient from cavities while also helping their smile maintain its pristine white color!
Learn More About Dental Checkups & Teeth Cleanings

Oral Cancer Screening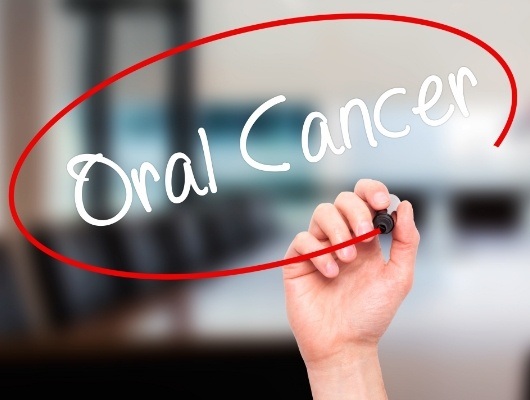 The earliest signs of oral cancer can be very easy to miss, which is why our dentist performs a complete oral cancer screening during every regular dental checkup. This allows him to find potentially cancerous tissues as early as possible so that a patient can get a diagnosis and treatment right away. This is key to overcoming oral cancer. The screening itself only takes a few minutes, but it can literally be the thing that saves your life.
Learn More About Oral Cancer Screenings
Children's Dentistry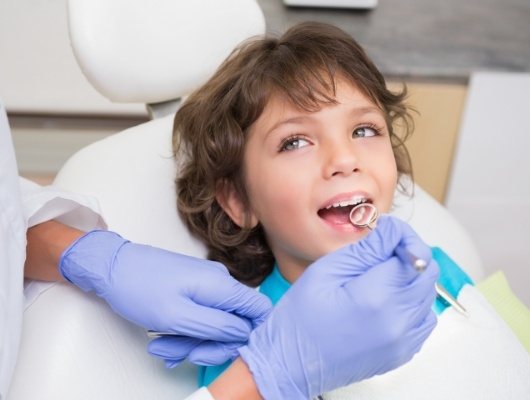 At Prime Dentistry, we go out of our way to make sure Denton's littlest citizens always have a good time at the dentist. Our team goes the extra mile to ensure stress-free visits while also making sure every child is comfortable from check-in to checkout. We provide several kid-friendly dental treatments, each one designed to prevent dental damage while encouraging proper oral development.
Learn More About Children's Dentistry

Fluoride Treatment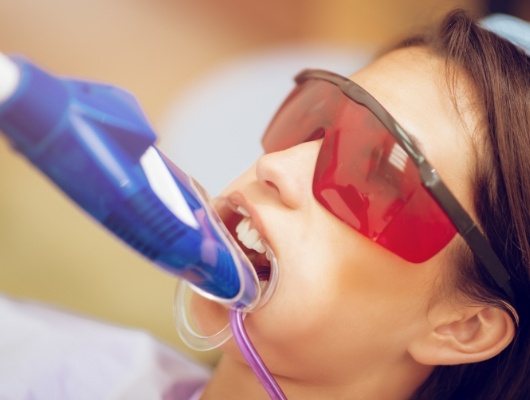 Fluoride has been added to toothpaste and public water sources for decades, all because regular exposure to this mineral has been shown to drastically lower a person's risk for developing cavities over time. To make sure our patients stay cavity-free between appointments, we're happy to provide a topical fluoride treatment at every regular checkup. It only takes a few minutes, and it's one of the best ways to keep smiles of all ages healthy year-round.
Dental Sealants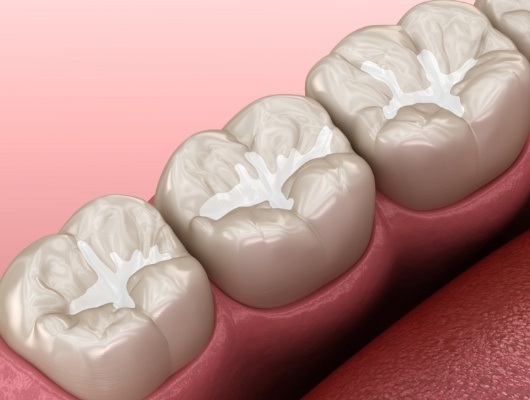 Did you know that the back teeth are the most likely to develop cavities? Their rough and pitted surfaces make them the perfect traps for plaque and bacteria, and they can be quite difficult to thoroughly clean while brushing (especially for young children). With dental sealants, we can literally place a thin, invisible barrier over a tooth to protect it from a wide variety of cavity-causing factors that don't affect its natural appearance. It only takes minutes to apply and can last for many years.
Athletic Mouthguards / Sportsguards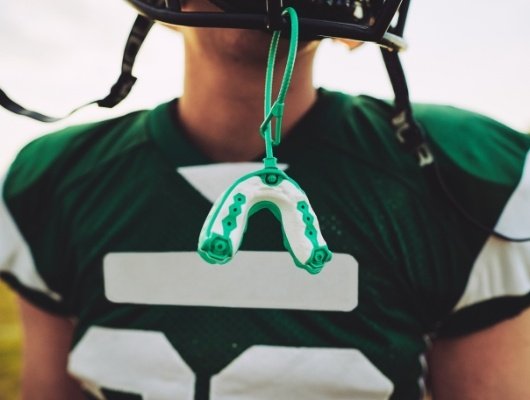 Every year, we see dozens of patients with dental injuries due to sports-related accidents, including cracked, broken, and even knocked-out teeth! If you regularly participate in sports or have a child who does, you can easily avoid this kind of dental downfall with a custom-made sports mouthguard from Prime Dentistry. Unlike generic mouthguards, ours are specially-designed to fit over a patient's teeth, allowing for easy breathing and speaking while providing unmatched protection from unexpected impacts.
Nightguards for Bruxism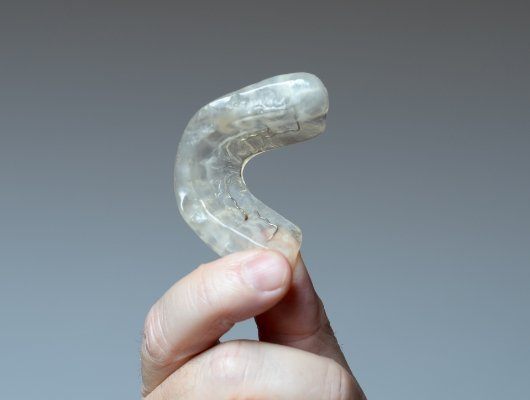 Teeth grinding during sleep, otherwise known as bruxism, is an extremely common response to daily stress, and it can easily wear down and even break the teeth if left untreated. To help patients rest a little easier, we can provide them with a nightguard, which is a custom-made mouthpiece that places a barrier between the teeth to prevent any harmful grinding during sleep.