Tooth Extractions – Denton, TX
Removing Problem Teeth for Better Oral Health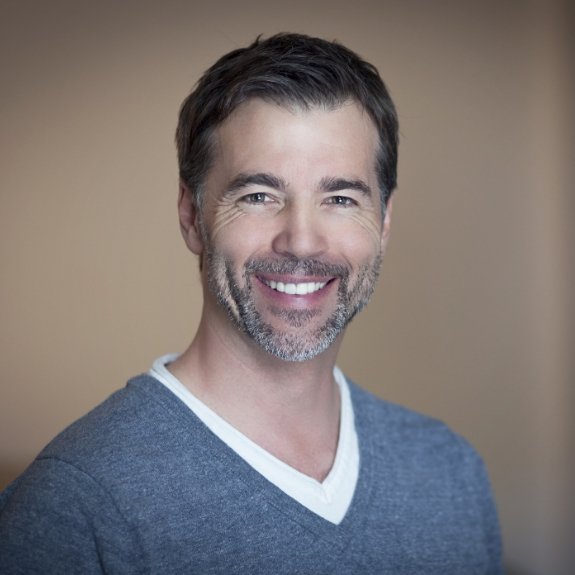 Dr. Ahir carefully evaluates our patients' needs so that we can recommend the best treatment plan for their smiles. When that includes tooth extraction, our team makes your comfort our #1 priority and starts by explaining how the procedure works and the benefits you can expect, and we'll answer any questions you may have. If you think you may need a tooth extraction in Denton or want to know more, don't hesitate to contact us. We're always here to help!
Why Choose Prime Dentistry for Tooth Extractions?
Dedicated Focus on Patient Comfort
Committed Dental Team That Remains by Patients' Sides
Dental Technology Ensures Positive Experiences
When Are Tooth Extractions Necessary?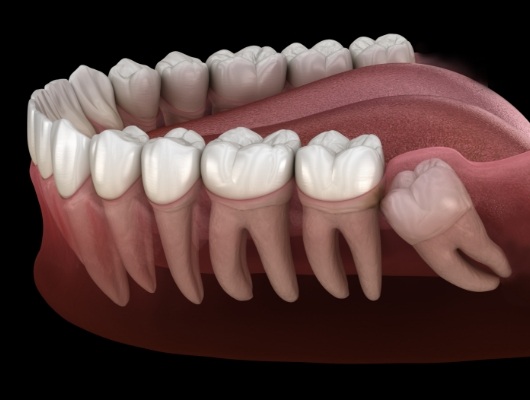 Unfortunately, many factors can lead to tooth extraction, including:
As preliminary preparation for dentures
To treat overcrowding, particularly before orthodontic treatment
Severe damage from a cavity or fracture that destroys most of a tooth, leaving it unable to support a dental filling or crown
Wisdom teeth that are at risk for causing other problems
Advanced stages of gum disease in which the teeth have become loose
Different Types of Tooth Extractions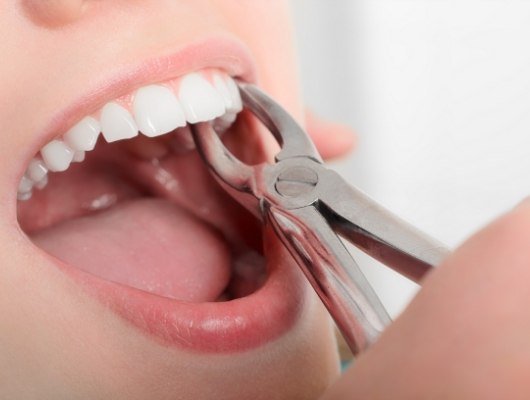 Read More
Wisdom Tooth Extraction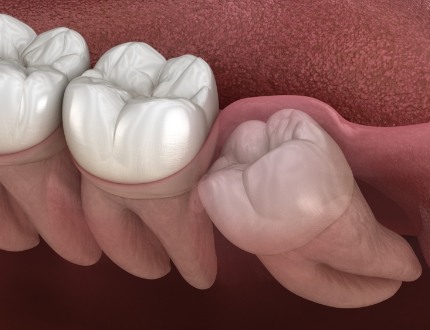 Many patients aren't sure why they need wisdom tooth extractions, especially if they aren't experiencing pain. However, our goal is not only to treat dental problems but also to prevent them! Wisdom teeth have a good chance of causing serious problems down the road such as infections, sinus problems, cysts, and crowding issues. Removing these teeth is a proactive way to keep your smile healthy.
Multiple Tooth Extractions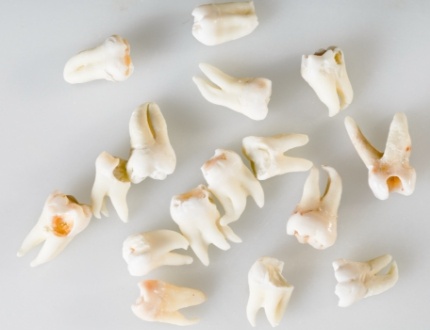 Due to factors like extensive cavities, accidents, genetics, or overcrowding, it's not uncommon to need more than one extraction at a time. Depending on your situation, we'll discuss any post-operative needs you may have such as tooth replacement options (i.e., dental implants, bridges, or dentures).
Extraction Site Preservation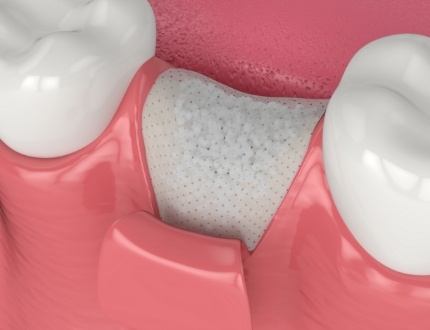 When possible, we often recommend dental implants after tooth loss because they provide so many benefits. But since extractions can leave the jawbone too weak or thin to support a dental implant, we may recommend extraction site preservation. Done at the same time as an extraction, this procedure strengthens the jawbone with grafting material to prepare it for a dental implant later on.
Post-Op Care for Tooth Extractions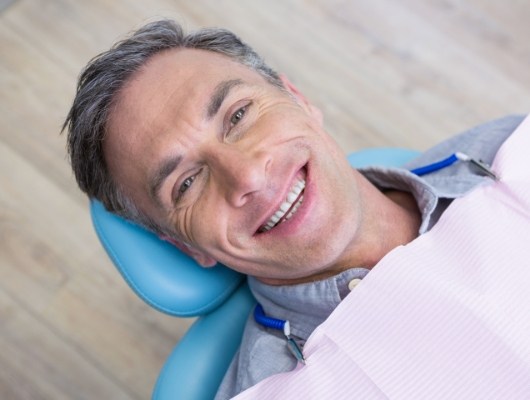 Your recovery process is very important to us, and we'll spend time reviewing the best way to care for your extraction site at home, including:
Taking time off to rest (usually 2-3 days)
Eating soft foods and chewing on the opposite side of your mouth
Taking pain medication as directed
Avoiding hot or carbonated beverages and not using a straw for the first 4-5 days
Continuing to brush and floss, but not directly brushing the extraction area itself
Calling us immediately with any questions or concerns