Meet Our Denton Dental Team
Relax While We Take Care of the Rest
When putting together our dental team, Dr. Ahir and Dr. Shekhadiya wanted to find hygienists, assistants, and administrators who not only have tremendous skill, but friendly and outgoing personalities as well. We're sure you'll see that they succeeded when you come to see us! Each member of our staff is here to make your life easier from check-in to checkout, and you can start getting to know their friendly faces by reading on below.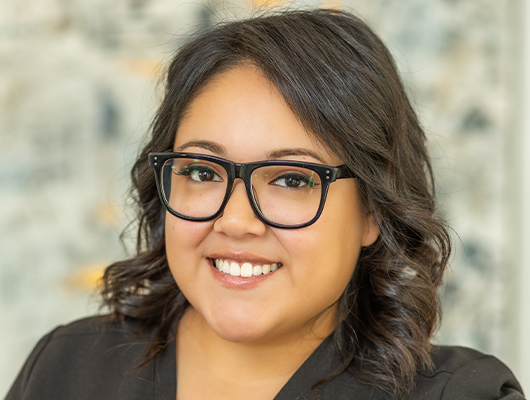 Tihare - Office Manager
Tihare is the office manager and receptionist at Prime Dentistry of Denton.
Tihare has been with our practice since early 2019 . She has worked in the dental office field since 2015 and she specialized in dental insurance and billing. She likes helping others in any way she can and interacting with the patients.
Tihare is bilingual. She is married and has two kids. She loves to paint, play video games and play sports.
Marisa - Registered Dental Assistant
Marisa has been a Registered Dental Assistant since 2019, just after we opened our practice. She is bilingual and she loves her job very much. She's a very positive person always ready to greet her patients with a smile on her face. She is outgoing and makes patient care her top priority at our office. When she is not working, Marisa spends time with her family.