Contact Our Dental Office – Denton, TX
Speak with Our Friendly Team Today!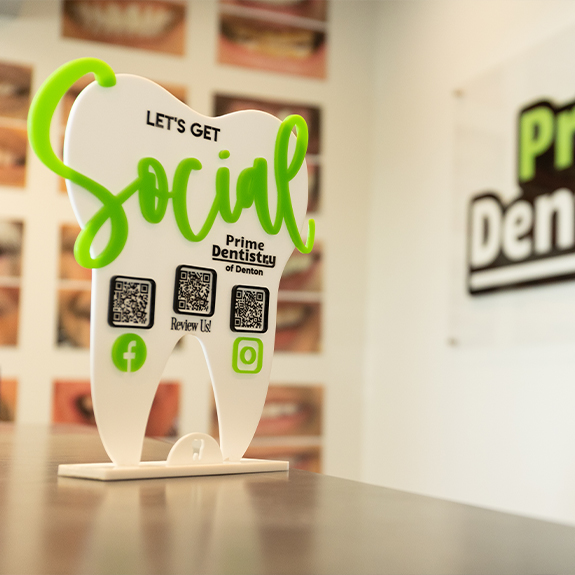 Are you ready to schedule an appointment? Need help with a dental emergency? To get in contact with our friendly Prime Dentistry team, simply use the phone number or email listed below. You'll also find other essential information on this page, including our physical address, office hours, and a map to our dental office in Denton. We can't wait to hear from you, and we hope to meet you soon!
Office Hours:
9:00 am – 6:00 pm
8:00 am – 3:00 pm
8:00 am – 3:00 pm
9:00 am – 6:00 pm
By Appointment