Denton, TX Dentist
Get to Know
Dr. Ahir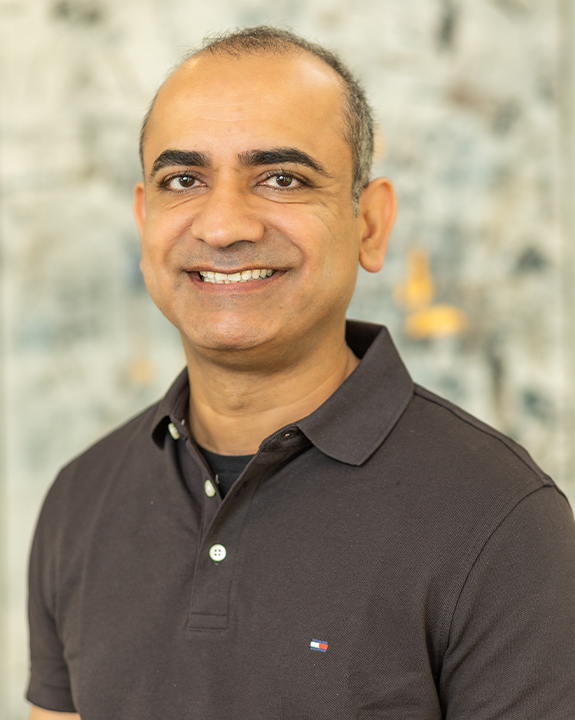 Every person, as well as their smile, is completely unique, and this is something that Dr. Ahir keeps in mind whenever he is with a patient. One of his favorite things about being a dentist is getting to know someone, figuring out their particular needs, and putting together a custom-made plan designed just for them. He uses his years of experience and caring chairside manner every day to put his patients at ease as he serves their smiles. To start getting to know Dr. Ahir, read on below.
Dental Education & Background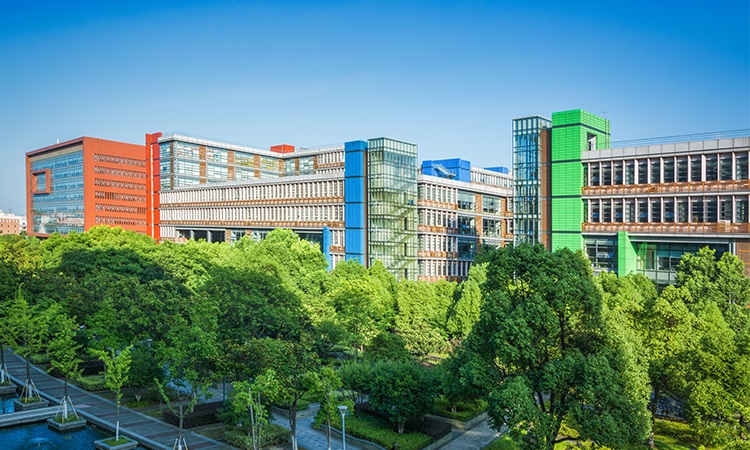 Dr. Ahir brings 20 years of clinical experience to every exam, consultation, and treatment he performs here at Prime Dentistry in Denton. He started his education in Ahmedabad, India, where he graduated from the Government Dental College and Hospital with his Bachelor of Dental Surgery degree in 2003. This was followed by a three-year residency focused on endodontics (root canals), and he went on to serve his community as a private practitioner.
Later, Dr. Ahir made his way to the United States where he graduated from the renowned New York University College of Dentistry, eventually settling in Texas a few years later.
Advanced Training & Continuing Education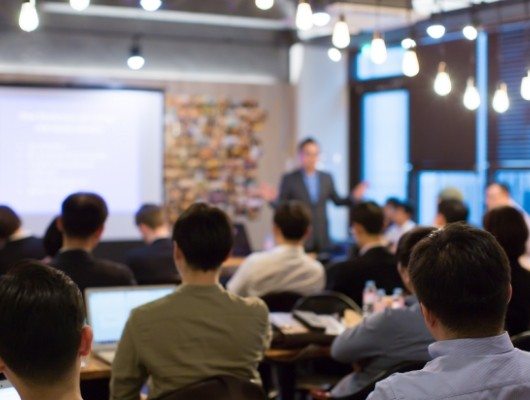 Dr. Ahir believes that it's very important for a dentist to always keep learning, even after dental school, so they can always provide the most comprehensive care possible. To keep up with the latest advancements in the field, he frequently takes continuing education courses from some of the best instructors in dentistry today.
He also stays very active in a number of professional organizations, including:




Outside of Dentistry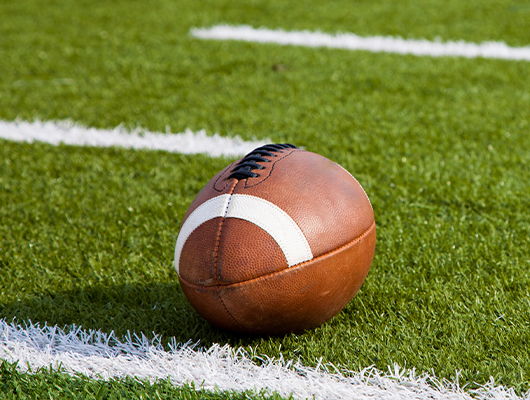 Dr. Ahir currently lives in Coppell with his lovely wife, daughter, and son. In his free time, he enjoys running, cross fit gym, and is a loyal Dallas Cowboys fan. On most weekends, you'll usually find him spending quality time with his family.