Dental Insurance – Denton, TX
Maximizing Benefits & Minimizing Costs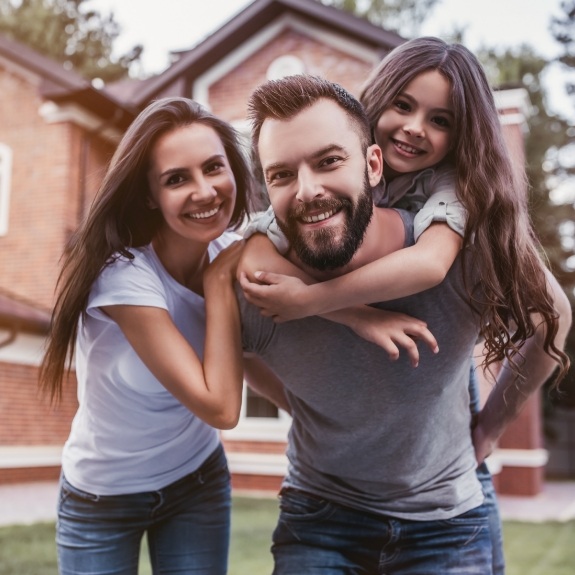 At Prime Dentistry, we believe that getting high-quality dental care shouldn't require someone to sacrifice their budget, which is why we're happy to be an insurance-friendly dental office. We're in-network with most major PPO plans, and our team of experts is ready to help you maximize your policy at every appointment. To learn a little more about using your dental insurance in our Denton dental office, read on below.
Your Dental Insurance Advocate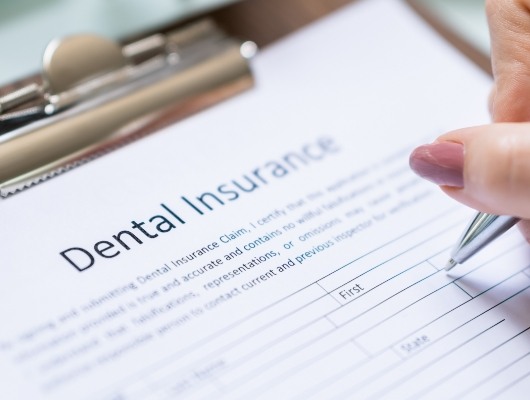 Most other dental offices make you do all of the hard work when it comes to using your insurance. It's up to you to figure out what is and isn't covered, how much you might owe out of pocket, and even handle the claim.
At Prime Dentistry, our team will do all of this for you! We'll make sure you know exactly what you owe before we begin treatment, plus we'll handle all of the claim paperwork on your behalf so you can just sit back, relax, and save.
In-Network & Out-of-Network Dental Coverage: What Does It Mean?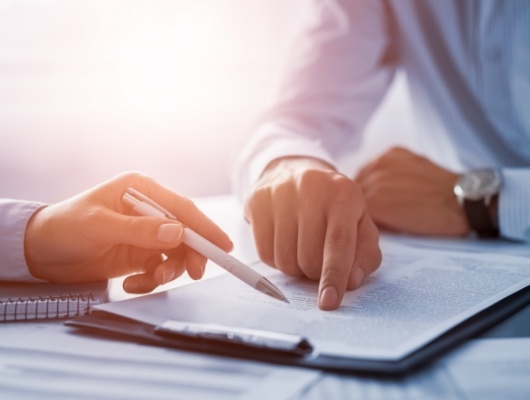 What does it mean when we say that we're "in-network" with an insurance plan? It simply means that we have an agreement with a specific insurance provider to offer discounts to everyone covered by them. These discounts are usually quite a bit more compared to an "out-of-network" practice, who can bill your insurance company as much as they want for a particular service, leaving you to pay the rest. Because we're in-network with so many providers, you can look forward to getting the most out of your plan at every visit.
WE PROUDLY ACCEPT AND MAXIMIZE THE FOLLOWING DENTAL INSURANCE PLANS:
Ameritas
Assurant
BlueCross BlueShield
Guardian
United Concordia
UnitedHealthcare
+ many more! Contact us if you don't see your plan on this list.
Maximizing Your Dental Insurance Coverage
With dental insurance, the keyword is "prevention." Preventive services like checkups, cleanings, and X-rays are usually 100% covered by insurance, meaning you can basically get your routine dental care just for the price of your monthly premiums. These services are not only very wallet-friendly in the short term, but they also drastically lower a patient's chances of needing more extensive and expensive procedures over time, literally saving thousands of dollars in restorative treatments (which are typically only partially covered by insurance).
Many insurance plans also have what is called an annual maximum, which is the highest amount of care it will cover for a patient in a given year. This value often resets based on the calendar year, and any leftover money simply goes straight back to the insurance company. To ensure that you don't leave any money on the table, our team can work with you to make sure you're getting the most out of your policy every year.