Delta Dental Insurance – Denton, TX
Discover the Benefits of Delta Dental Insurance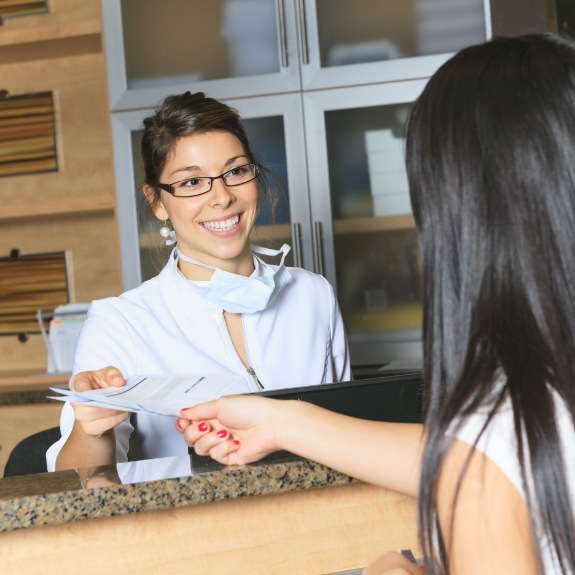 Dental insurance companies want you to be proactive about your oral health. While not all plans are the same, it is likely that they will cover two annual dental checkups and cleanings at 100%. This commitment to good oral health isn't just encouraged by your dental insurance company. The team at Prime Dentistry also want you to keep your teeth and gums in check with regular dental visits and good oral hygiene practices at home. To learn how our Delta Dental dentist in Denton can help you take better care of your mouth and get the most out of your dental coverage, contact us today.
Delta Dental Coverage Availability & Fees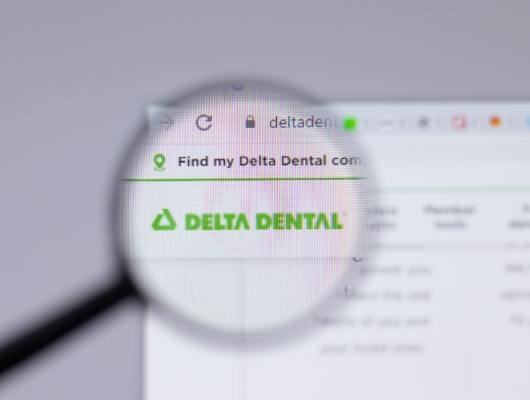 Most Delta Dental insurance policies cover preventive services at 100%. Depending on your individual plan, you might expect to see that they also cover minor services (i.e. fillings, dental sealants) at 70-80% and major services (i.e. dental crowns, bridges, and dentures) at 50-70%. Since you cannot avoid all problems from occurring or developing over time, this is where your dental insurance plan will become even more important.
As an in-network provider with Delta Dental, Prime Dentistry has pre-negotiated services and cost with the insurance company to ensure you pay the lowest amount while receiving the highest quality of dental care possible. This is certainly one of the added perks to seeing an in-network dentist.
That is not to say if we are considered out of network that we will not service your dental needs, though. We are happy to help anyone who comes to our office seeking treatment. All we ask is that you inform us of your provider so that we may review your policy and determine how we can best save you the most money during your visit.
Meet Tihare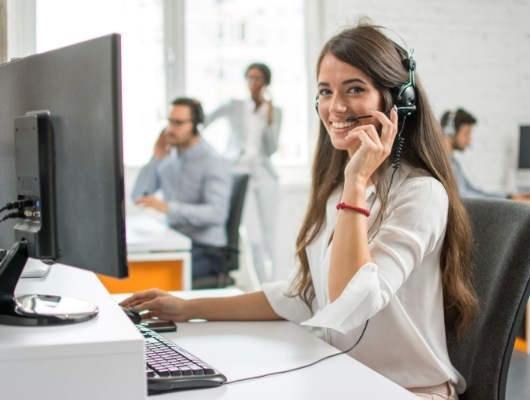 Struggling to understand your policy or have questions about coverage? At Prime Dentistry, all insurance questions and concerns are handled by our very own Tihare. Her experience and knowledge not only make her an important member of our team but the ideal person to help alleviate any stress or anxiety you might have about dealing with your insurance company. From filing paperwork and claims on your behalf to discussing ways to maximize your benefits, Tihare can review your plan, make suggestions, and work to ensure you feel confident about all aspects of your dental care.