Dental Crowns – Denton, TX
Custom-Made Smile Restorations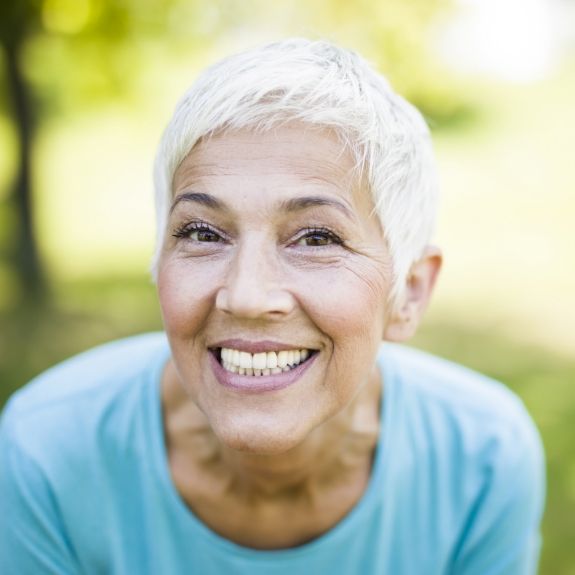 Your teeth have a layer of protection called enamel. As the strongest material in your body, it can still decay, break, or even get knocked out. At Prime Dentistry, Dr. Ahir uses dental crowns to restore your smile to its full beauty and function. These custom-made restorations seamlessly blend into your smile to safeguard teeth suffering from decay and damage. Keep reading to learn everything that you need to know about dental crowns in Denton or call us today.
Why Choose Prime Dentistry for Dental Crowns?
3D Printer Used for Dental Crown Creation
Dentist Focused on Results & Patient Comfort
Sedation Dentistry Available
What Are Dental Crowns?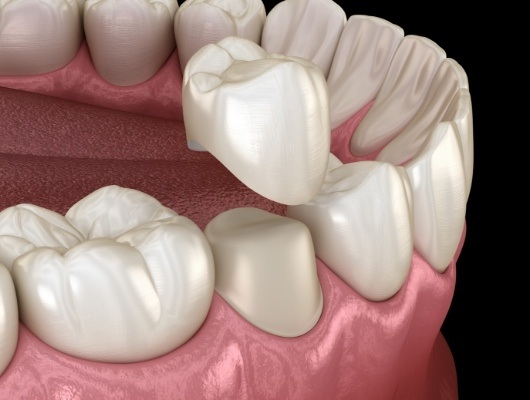 Dental crowns get their name because they are designed to literally cover or cap the entire visible portion of your tooth, known as the crown of the tooth. We make our dental crowns from high-quality ceramics to restore, strengthen, and protect your teeth. Crowns can also be used to fix misshapen teeth or to conceal stubborn discoloration.
How to Determine If You Need a Dental Crown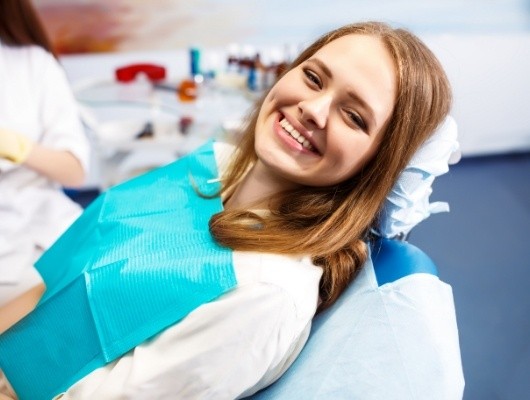 The best way to know if you need a dental crown is to visit our practice. Our expert dentist will evaluate your smile to recommend the best treatment for you. When it comes to dental crowns, they are often best for patients who have cavities that are too large for fillings, misshapen teeth, cracked teeth, damaged teeth, decay, or other issues with dental structures.
Benefits of Dental Crowns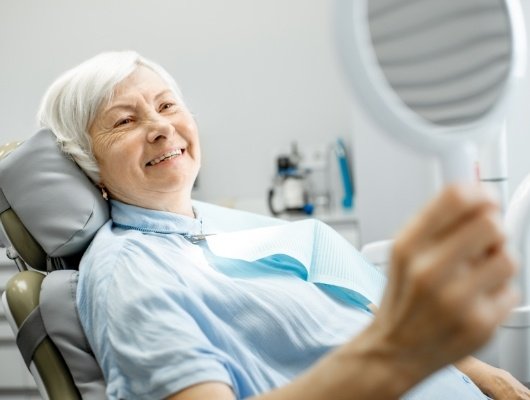 Our dental crowns bring patients many benefits, but these are some of the most popular:
These restorations complete your smile for maximum beauty and naturality.
Custom-made crowns give you the confidence to chew, talk, and laugh without worrying about a damaged smile.
Dental crowns can be shaded to match your natural teeth.
These restorations feel like your natural teeth, allowing you to forget about previous oral health issues that you were facing with a damaged smile.