Cigna Dental Insurance – Denton, TX
Learn How to Use Your Cigna Dental Insurance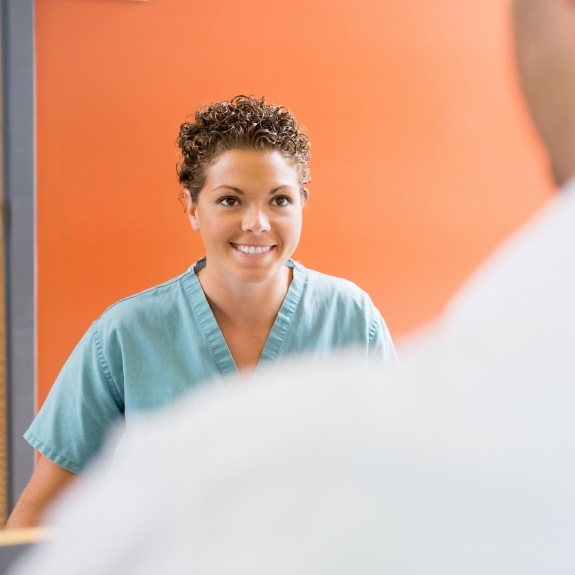 Did you know that dental insurance is set up in a way that encourages patients to seek preventive care? While medical insurance is typically used when a problem arises or emergency occurs, dental insurance wants individuals to stay on top of their oral health to keep things like tooth decay, cavities, and gum disease away.
Depending on your insurer, it is likely that many plans will agree to cover most or even all types of preventive care, but should a serious issue develop or accident occur, your Cigna dental insurance can truly help you in ways you never thought possible. As an in-network provider with Cigna dental insurance in Denton, the team at Prime Dentistry is pleased to provide the necessary assistance to ensure you feel confident about your dental work.
Cigna Coverage Availability & Fees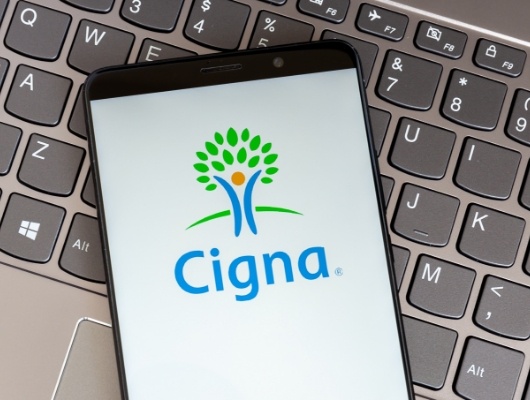 When enrolling with Cigna dental insurance, you will be responsible for paying a monthly premium. This will open the door, so you can have access to your plan and its many benefits. As part of your plan, you will need to meet a deductible before your insurer will agree to pay more for the services you receive. Each plan varies with regard to premiums, deductibles, and annual maximums, so it's important that you choose the right policy to meet your individual needs.
The type of coverage you can expect to find in most policies looks something like this:
100% preventive services (dental cleanings, exams, X-rays, fluoride treatment, sealants)
80% basic procedures (fillings, tooth extractions, emergency treatment)
50% major procedures (crowns, root canal treatment, wisdom tooth removal)
With this type of coverage, it is in your best interest to seek the help of an in-network provider. The reason is so that you will get the most affordable price for the highest level of dental care possible. But even if we aren't in-network with your insurance company, it doesn't mean we won't be happy to provide effective treatment. We just ask that you simply call our office prior to your appointment and let us know which insurance company you work with. We will then be able to review your policy and determine how we can save you the most money.
Meet Tihare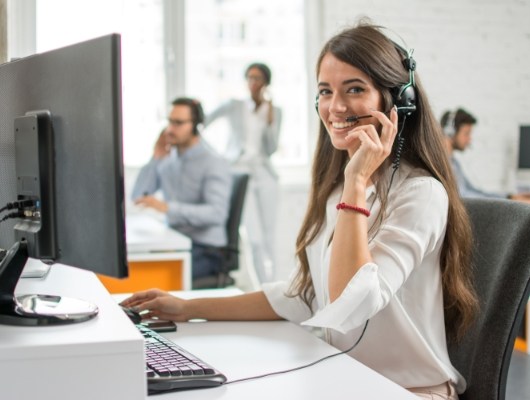 If you need assistance to better understand your policy, maximize your dental benefits, or file necessary claims and paperwork, Tihare is the go-to person at Prime Dentistry. No matter the problem, she will be happy to help you navigate your plan and offer insightful suggestions regarding your dental insurance and how it relates to treatment or an upcoming procedure. While at our office, it is our job to make your experience as stress-free as possible, which is what Tihare aims to accomplish with each patient she helps.