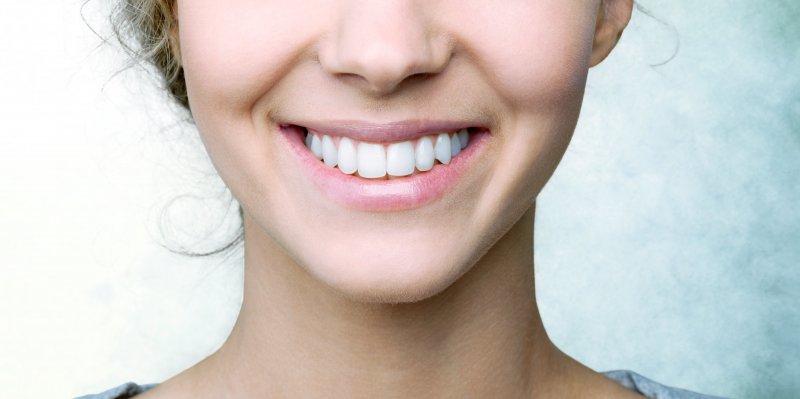 Do you often feel self-conscious about your teeth? If this is the case, you might be considering getting dental treatments for a smile makeover. But you also often wonder: is cosmetic dentistry safe for my teeth? Read on to discover the kinds of procedures you might expect and why you'd have nothing to worry about for your pearly whites!
Is Cosmetic Dentistry Safe?
Cosmetic dentistry simply refers to the multiple dental treatments designed to enhance your smile. Due to age, genetics, or even trauma, your teeth can gradually become misaligned, misshapen, or discolored. By seeking cosmetic procedures from your dentist, they can help prevent or reverse any aesthetic issues. On top of that, most treatments are non-invasive and often don't require anesthetics to perform!
3 Common Cosmetic Procedures You Could Enjoy
While you might maintain clean and healthy teeth with proper dental hygiene, some issues might not go away without professional treatment. Here are several common cosmetic procedures you can expect:
Teeth Whitening: This treatment works to remove stubborn stains so your teeth are many shades brighter. Though you may find OTC whitening products, your dentist will always have the safer, medical-grade solution for your smile. Additionally, they may provide you an in-office treatment or create custom trays to use at home!
Dental Bonding: By using a tooth-colored composite resin, your dentist can reshape or repair teeth that have been mildly damaged or misshapen. This material can add to your pearly whites in order to restore its natural form and function. Once your dentist has accurately molded it to match your bite, they'll use an ultra-violet light to harden it and polish it so you have your newly shined tooth again.
Porcelain Veneers: This treatment is done in several visits and is more lasting. Your dentist will shave off a tiny portion of the tooth you want changed. Once your wafer-thin veneers are ready, they'll be cemented directly on your tooth, covering up any imperfections. With the proper care, you can have a completely enhanced smile for many years!
Cosmetic dentistry can give you the dream smile you deserve, and they're perfectly harmless. But if you still have concerns about the treatments, you can always consult your dentist so they can walk you through your options.
About the Practice
Prime Dentistry offers comprehensive and modern dental care for patients in Denton, TX and the surrounding neighborhoods. Their two expert dentists—Drs. Ahir and Shekhadiya—use advanced dental technology to provide multiple high-quality treatments, including teeth whitening, dental bonding, and veneers. If you're ready to schedule a visit for cosmetic dentistry, feel free to visit their website or call 940-514-0333.